Book an Appointment
Please book on-line by selecting your preferred service here. If you have any questions feel free to call us!
778-214-4716
Massage Therapy
Massage Therapy is useful on many levels and as a non­invasive addition to your health care and it is accepted by most insurance companies. This is because, in British Columbia Canada, Massage Therapy is accepted as a Health Care Profession. Regardless of where you go for Massage Therapy, be sure your therapist is a Registered Massage Therapist (RMT) in British Columbia.
At Restoration Station Massage Therapy a multitude of conditions can be helped with Massage Therapy. Some more common conditions are: Back Pain, Shoulder Pain, Rotator Cuff Injuries, Frozen Shoulder, Hip & Leg Pain, Neck Pain, Head Ache Pain, Loss of Range of Motion (ROM), Tendinitis, Parasthesia (Tingling & Numbness), Decreased Circulation, Anxiety & Depression.
Massage Therapy is also a fantastic resource for pregnancy, relieving low back pain, hip pain and other areas of strain or common complaint in pregnancy.
When having Massage Therapy treatments on a regular basis, very often areas of hypertonic muscles and trigger points are detected and treated before they become a problem manifesting as strain, pain, headaches, limiting optimal posture or loss of ROM. Frequency of treatments is based on individual consultation.
All shapes, sizes and ages come to RMT's for Massage Therapy. Shyness is, sadly, often a reason why some people hesitate or decide not to come for Massage Therapy. This is very unfortunate because often the issues Massage Therapy can help with are the issues holding individuals back from optimal health. Remember that an experienced RMT has seen many skin conditions and has treated many shapes and sizes. Our treatment rooms are private, safe and confidential.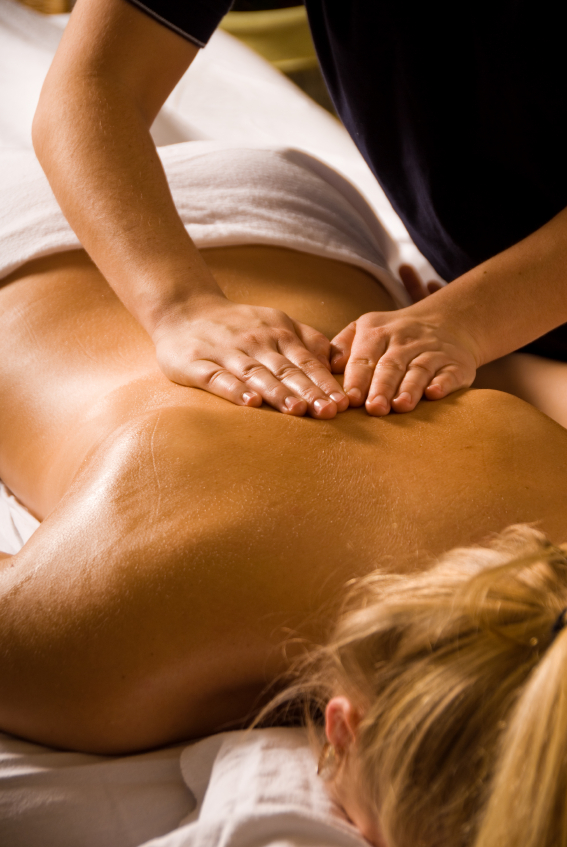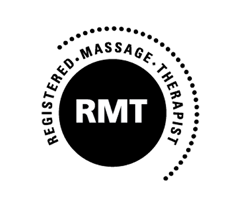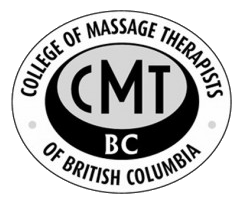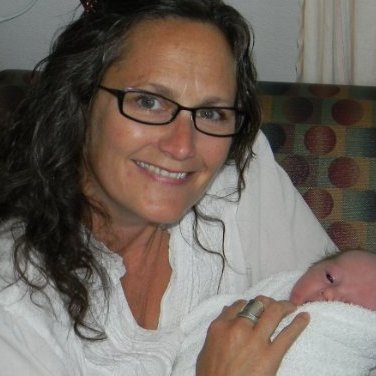 About Jennifer
Jennifer has been a Registered Massage Therapist in Peachland for over 20 years. Previously she was up on Victoria Street with a home based business which encompassed both Massage Therapy and yoga with two treatment rooms and a large yoga studio.
In 2015 Jennifer moved the clinic down to Beach Avenue at the busy Gateway Plaza on Beach Avenue with a stunning view directly across from the lake. In 2017 she purchased her unit and is a proud owner at the Gateway Plaza. She completed renovations in 2019 and transformed the clinic
from a 2 treatment room clinic to 3 treatment rooms, hair stylist out front and a steam room.
Her entrepreneurial spirit surfaced again and last year she completed her board exams and is now also a Registered Acupuncturist. Although she is keen to grow the Acupuncture aspect of her business which includes cupping, gua sha, moxibustion and needling, Massage Therapy is still alive and well in her treatment room.
With a wonderful existing following of clientele, newfound walk-in traffic as well as much higher visibility at the Gateway Plaza, the clinic has flourished and supports an active wait list.
About Lori
Born and raised in Regina, Saskatchewan, Lori and her family came to the Okanagan in 2015. After experiencing a neck injury and her journey through it, Lori understands how important holistic therapies are to our healing process and recovery. She embraced the opportunity to change her life and enrolled into the massage therapy program at Vancouver Career College in Kelowna. With perseverance, she has now graduated and is an RMT. A member of the College of Massage Therapists of British Columbia and the Registered Massage Therapists' Association of British Columbia.
Prior to becoming an RMT took the opportunity to work at one of Canada's top spas. Now Lori comes into the profession with great hand's on experience combined with her knowledge in anatomy & physiology and professional training.
Along with her fascination with the human body and emotional connection, she wants to create a safe and compassionate atmosphere to help others on their journey.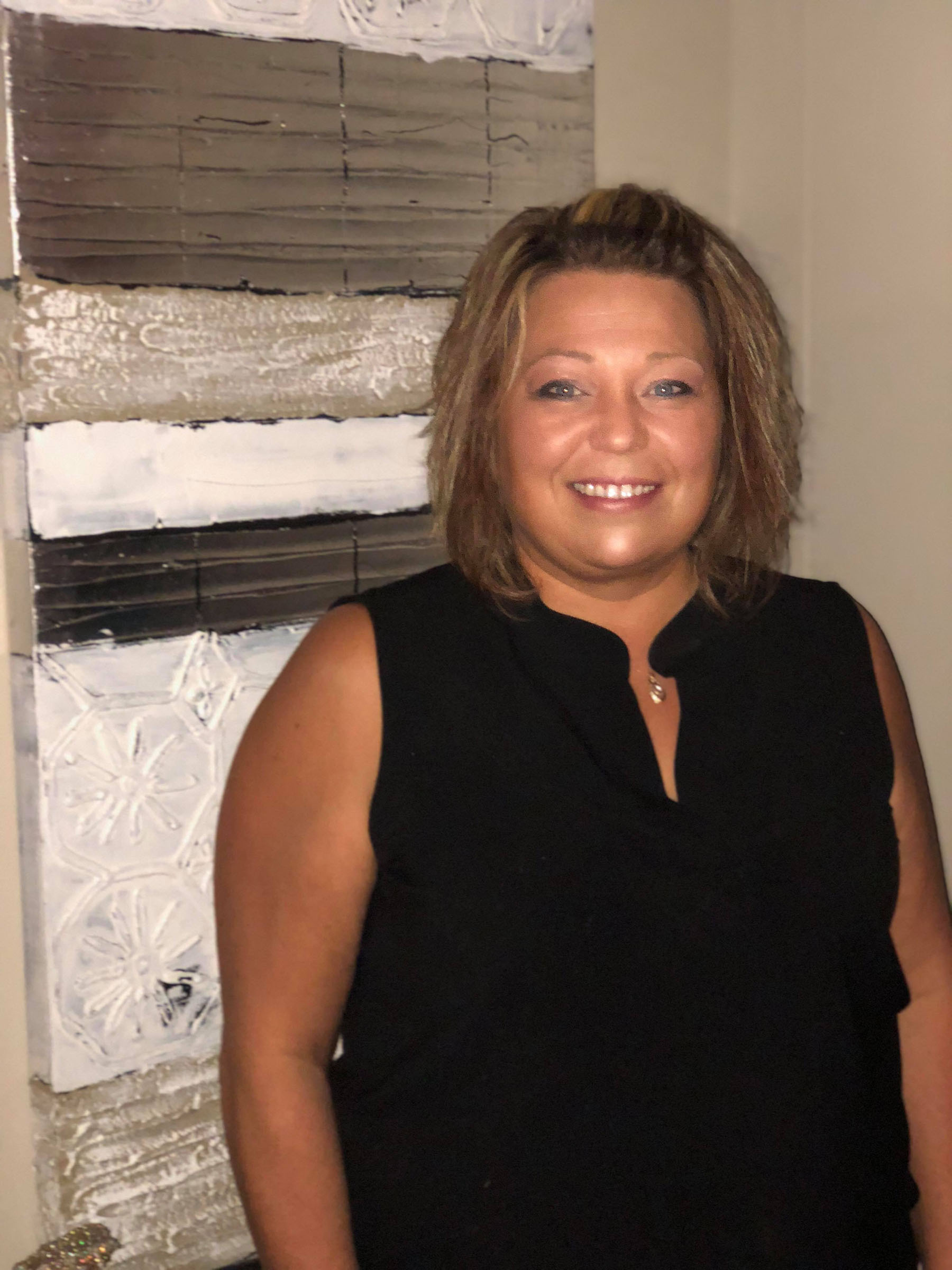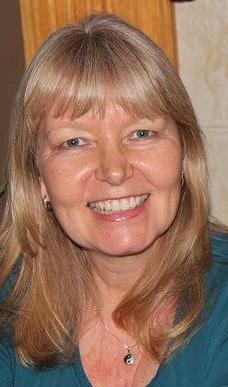 About Marian
With over fifteen years of experience in healing, Marian encourages others to be active participants in their own healing. She provides solutions to rebuild and maintain health.
Marian's journey into the world of complementary healthcare began through researching solutions for migraines, a family history of depression and heart disease, and illness caused through working in a toxic environment. With no relief or solutions from established medical practices, she chose to pursue studies in nutrition and alternative health and wellness.
Intrigued with the body/mind connection and integrative alternative therapies, Marian's search for answers eventually led her to study The BodyTalk System. When Marian became a Certified BodyTalk Practitioner in 2002, she instinctively knew she found the key to improved health for people and their animal companions.
Marian's practice evolves from her core qualities, which include integrity, precision and compassion. Her innate love of nature and animals are one of the integral links to her connection, enjoyment and understanding of her work and her reputation as a BodyTalk Practitioner. Marian has developed a depth in her practice that profoundly supports her clients due to her pragmatic, meticulous, innately joyful and curious nature.
Massage & Acupuncture Benefits
Hair Stylist
Ami is a cut/colour stylist that is very confident she can achieve any request her clients desire. With non stop education this styling guru will hear what you are needing while also adding unique style to suit your personality. Any hair service requested is available to all women, men, and children. Be prepared to feel restored after being in the hands of these two.
*Starting prices for services are listed in treatment options.
About Ami
Ami Froehlich has been in the hairstyling industry for 17 years now. Ami moved to Peachland 6 years ago from Moose Jaw Sask. She is the mother of a beautiful 12 year old daughter and enjoys teaching yoga in her spare time. Ami loves to learn new things and is always staying ahead of new hair trends with seasonal education directed by local top stylists. Ami specializes in Balayage as well as extreme hair makeovers and much more. She is confident that guests who come to see her will leave feeling refreshed and renewed.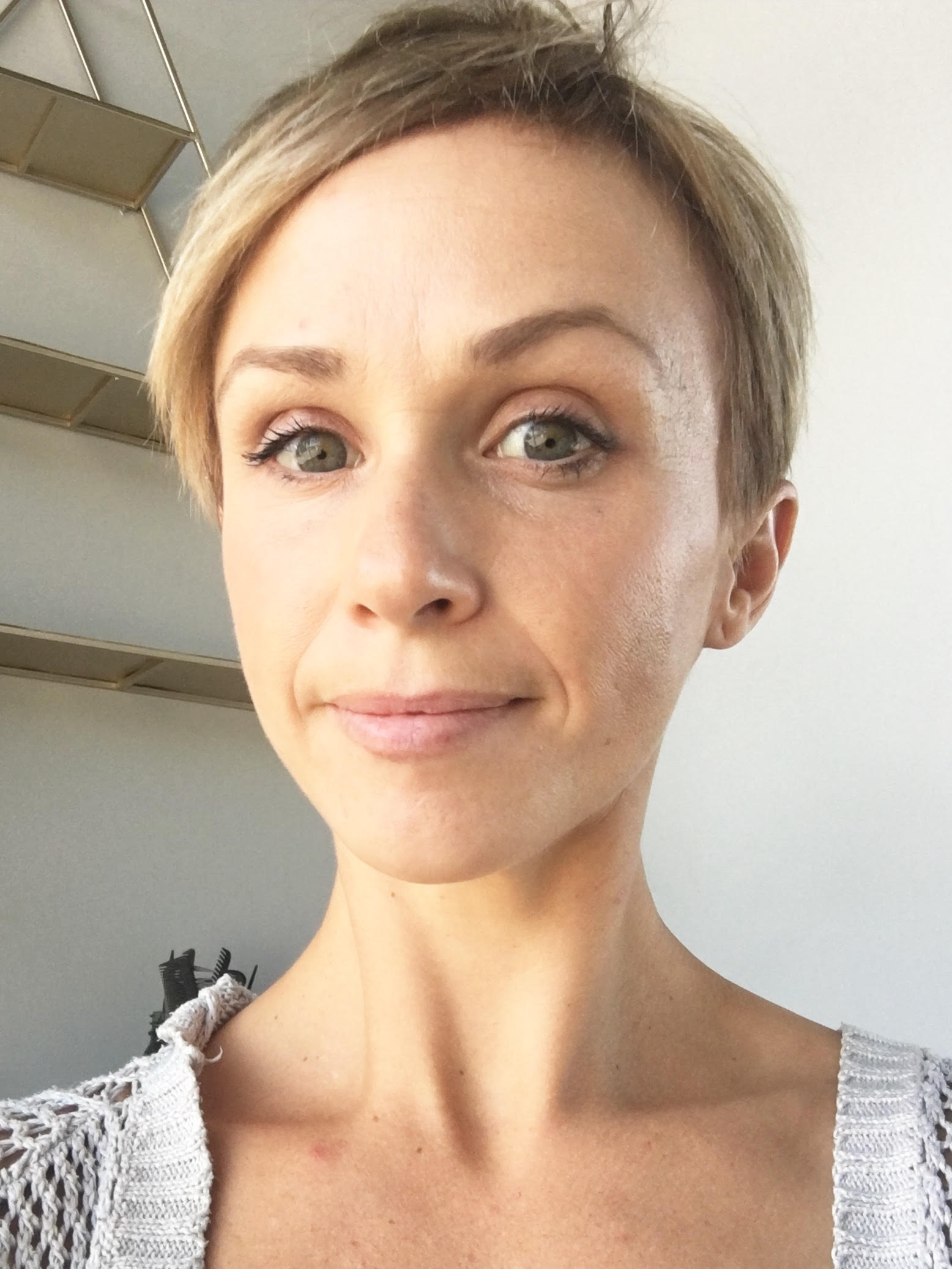 Will my health plan cover my massage?
Massage Therapy is covered by most extended health plans. Coverage varies depending on the plan you have so if you want to find out how many Massage Therapy treatments you are able to receive with coverage please contact your health plan.
Who will preform my massage?
RMT Jennifer McGeorge & Lori Mireau
When you book an appointment here at the Restoration Station Massage Therapy website you will be able to see the available appointment times. You can choose your therapist based on their availability matching yours or check out their bio's and decide from there. Alternatively, book an appointment with each and see which massage style suits you.
What methods of payment do you accept?
We accept Visa, Master Card, American Express, Interact or Cash.

FAQ's
There are many commonly asked questions regarding massage therapy. If any of these FAQ's don't answer your questions please contact us.
Our Location
#105 B-4200 Beach Avenue Peachland, B.C.
Restoration Station
Restoration Station RMT
#105 – 4200 Beach Avenue Peachland, B.C.
Book an Appointment
Please book on-line by selecting your preferred service here. If you have any questions feel free to call us!
778-214-4716